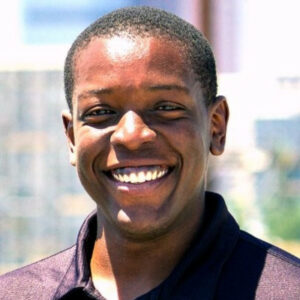 Stephen Ngao
Vice President, Finance
Staff Assembly
Stephen Ngao currently serves as the Vice President of Finance for Staff Assembly. As a member in the Office of Academic Planning & Budget, he assists the University in managing its state-general funds as well as the Chancellor's resources. His prior experience includes an initial appointment with the University at the central payroll office in 2013. Afterwards, he joined the research administration teams at both UCLA and UCSF where he assisted faculty members in managing their contracts and grants portfolios.
Stephen's goals for Staff Assembly include improving the transparency and understanding of the financial statements as it relates to operations, offering synergic partnerships with his workmates and fellow peers at Staff Assembly, and supporting the University's goals towards achieving financial stewardship.
Stephen earned his BS degree in Boston from Northeastern University as a Finance major. He is currently enrolled to obtain an MBA from the UCLA Anderson School of Management. His hobbies and interests include reading, writing, exercising, sightseeing, and exploring the outdoors.